On this day in 2017, the two words ArcBlock and Blocklet were born around the same time. Before this, I had given the project the name Semantichian, which is a combination of Semantic and Chain. However, that name was more academic, and the project's focus was mainly on applications. After going through several iterations and receiving feedback, I secluded myself in a hotel in Nanjing. Unexpectedly, inspiration struck, and these two names came to mind.
Our first version of the slides: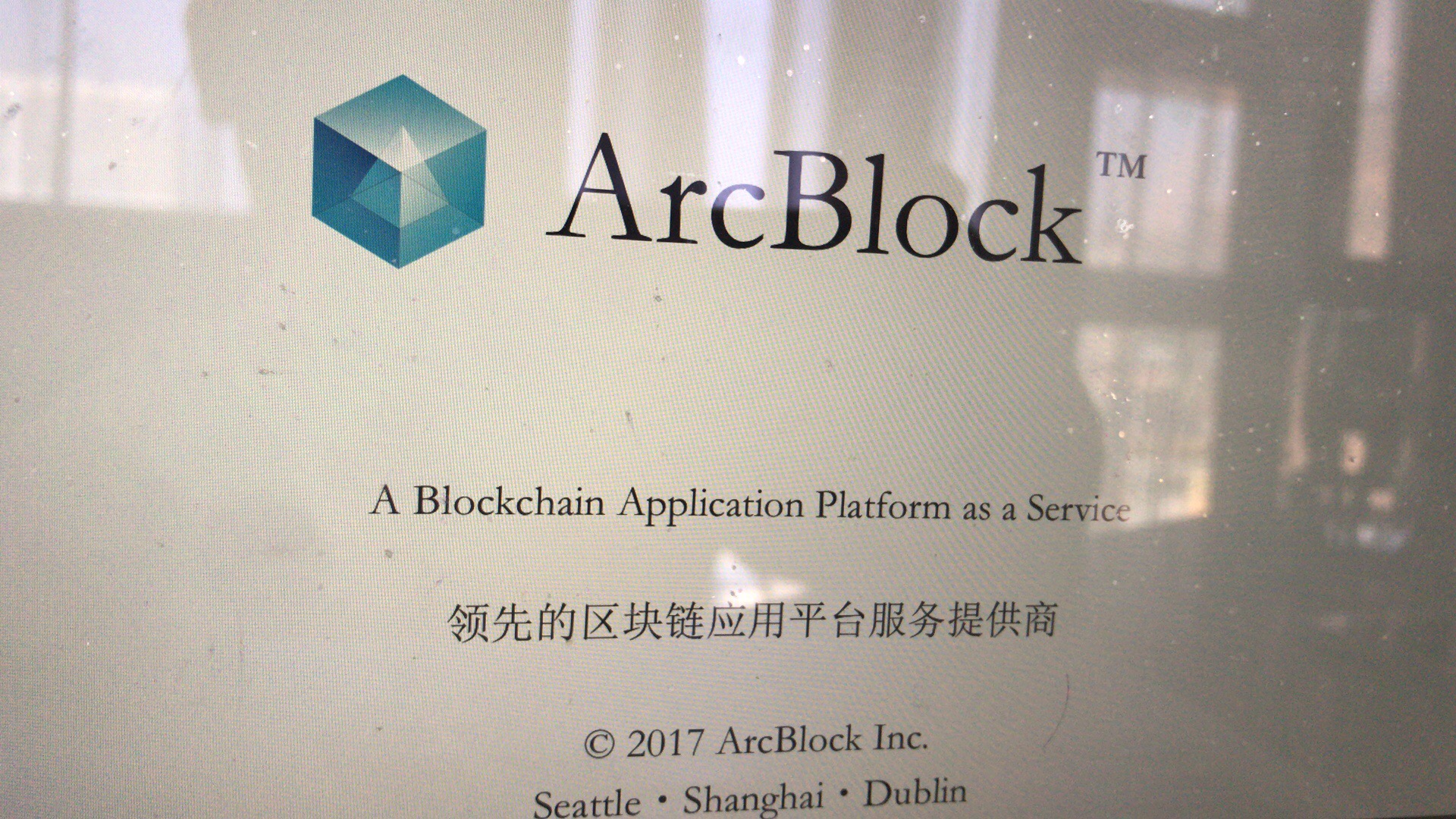 The first version of the high-level system architecture diagram was drawn, and this architecture was still used.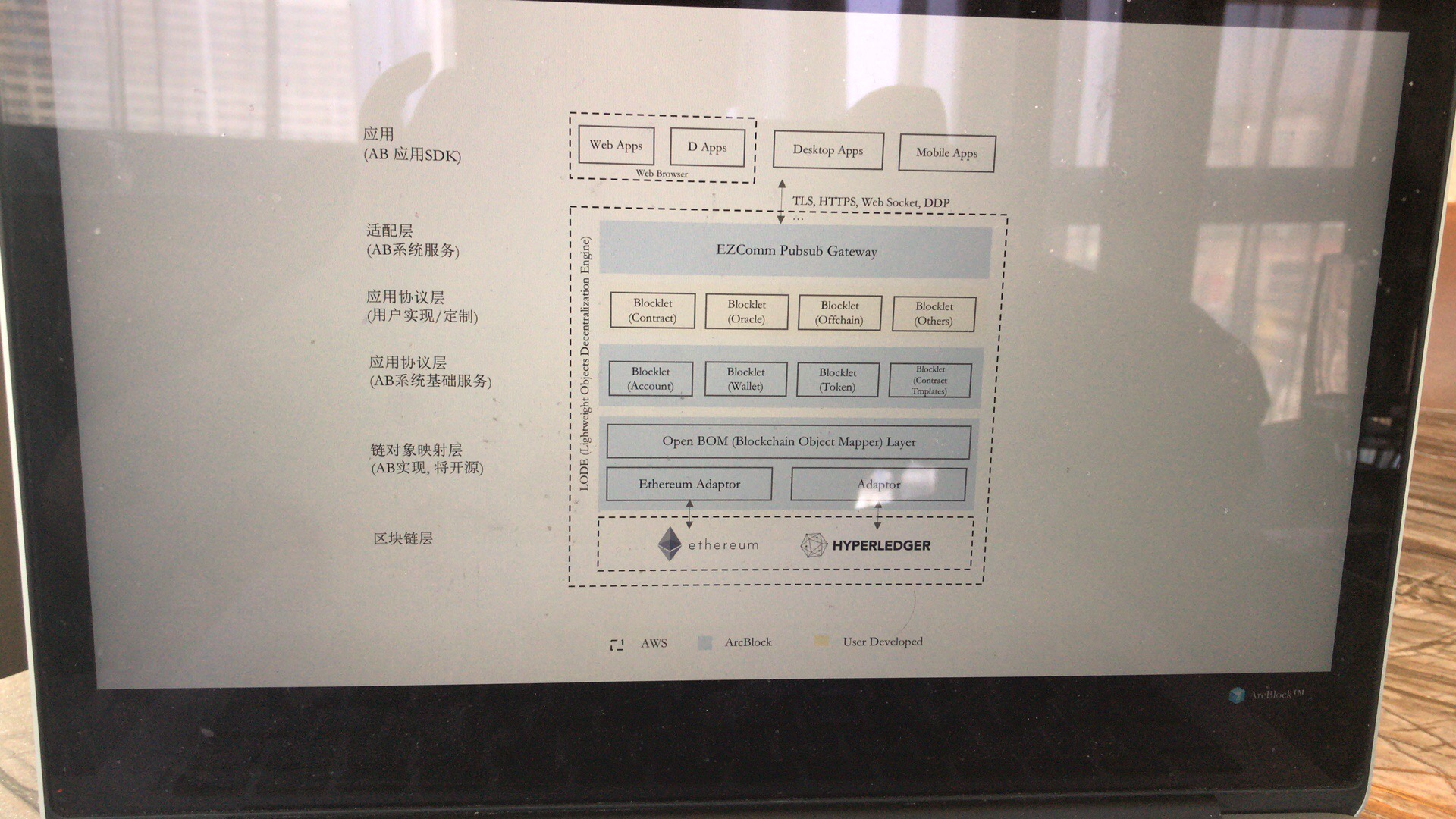 Our Github page: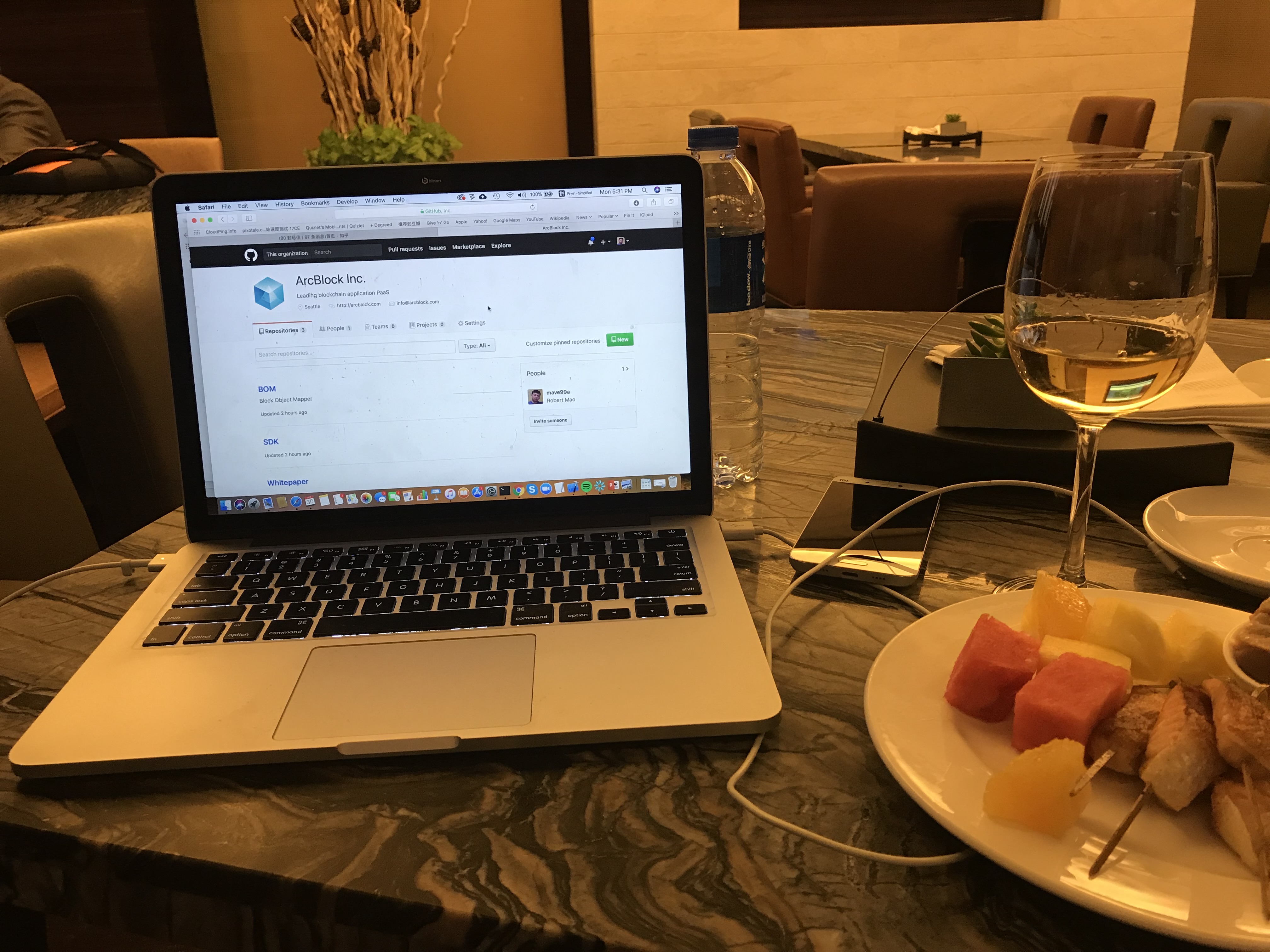 The hotel lounge is where all the inspiration comes from, the title picture of the article is the view outside the hotel window.