Prompt:
a pretty chinese girl in her 30's wearing a man's white shirt with short skirt, standing on a beach
Dall-E 3: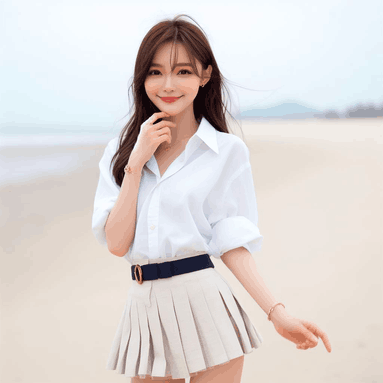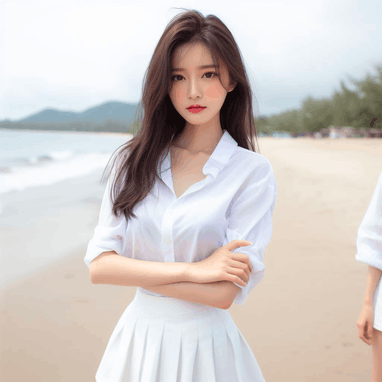 Obtained through Bing. Currently, Dall-E 3 is integrated into Bing.
Looks pretty good, they all have a bit of an internet celebrity face.
Dall-E 2:

Looks terrible~ Indeed, Dall-E 3 has made significant improvements compared to 2.
Mid-journey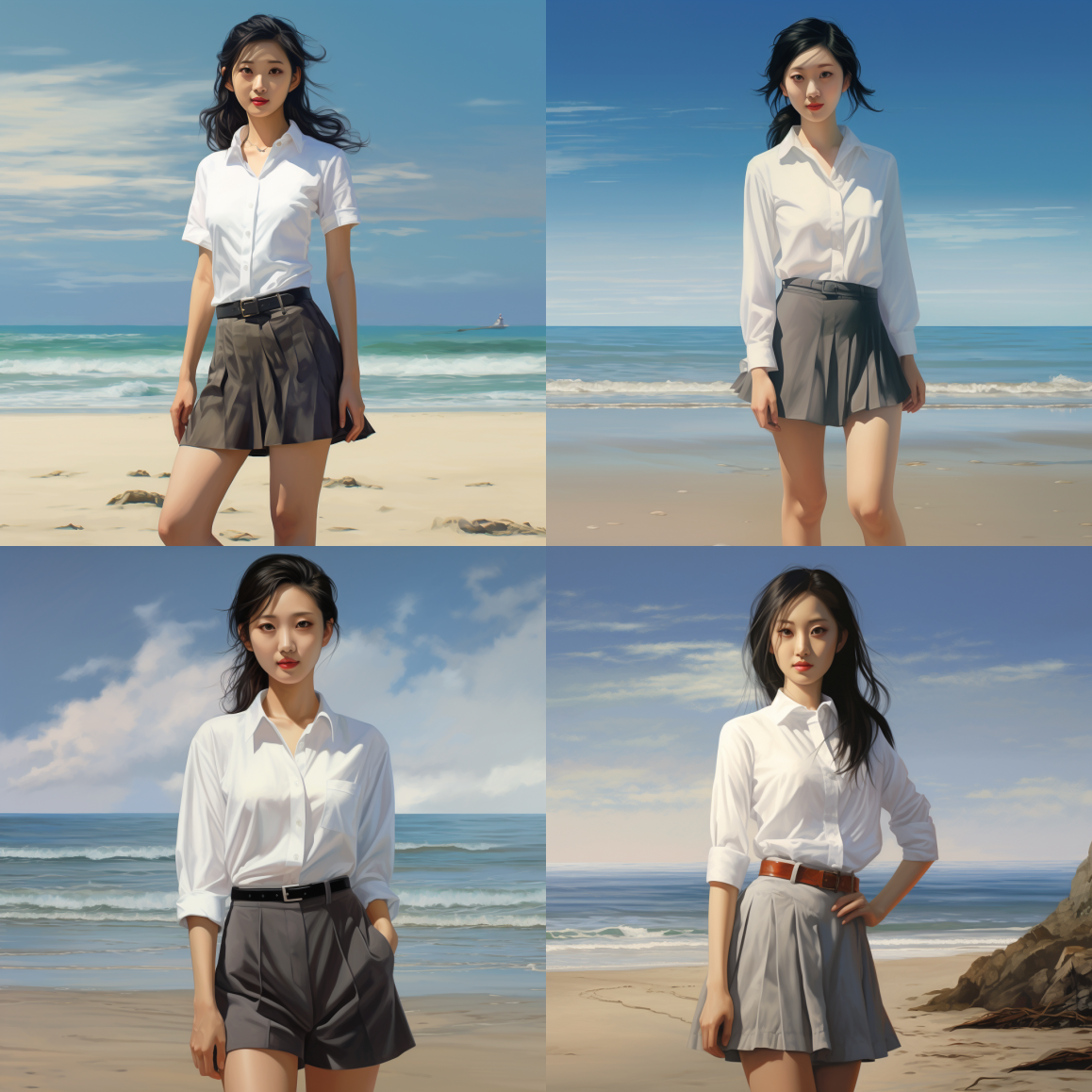 Stable Diffusion
Through the implementation in PoE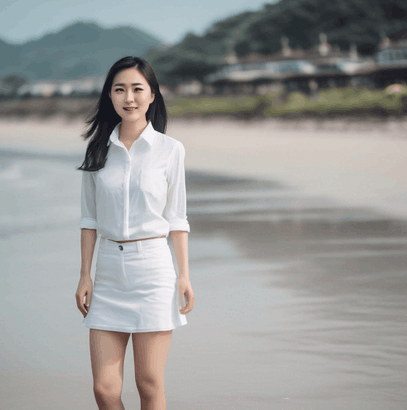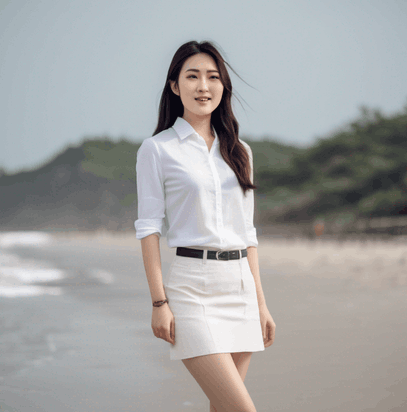 SD's consistent problem, not using a good LORA, these facial expressions are somewhat terrifying.
Conclusion:
Dall-E 3 has evolved to a level close to Mid journey and StableDiffusion. Once Open AI provides API access, its future applications will be promising.
From a certain perspective, MJ has always stayed in Discord, not providing API services, which may be a huge mistake. Although it may have been a good promotional method at first, in the long run, it is not a good thing.
ArcBlock's AI Kit fully integrates Dall-E. Once Dall-E 3 API service is open, the value of our AI image integration capability will be better realized. It was a right choice not to spend time hacking the integration with SD and MJ.
Note: cover image is also by Dall-E 3