I am trying this new AI design logo.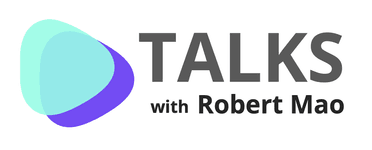 It's AI generated, but with some modifications with PowerPoint 😂 and some AI tools (for removing background, and vectorize).
The tools I used are:
AI Background Remover – Remove Background From Image
Erase image backgrounds and make a transparent background, using AI. Remove backgrounds from any photo online for free

https://icons8.com/bgremover
Trace Pixels To Vectors in Full Color, Fully Automatically, Using AI - Vectorizer.AI
Trace pixels to vectors in full color using AI.

https://vectorizer.ai